Business Partnerships
---
The Oregon Schools Foundation proudly partners with local businesses in our community to raise additional money for the children of our district. This partnership provides an opportunity for local businesses to directly show their support of Oregon City Schools families while offering many opportunities for visibility and unique marketing advantages throughout the year including:

*Promotion on OSF materials including newsletters, flyers and other materials.
*Promotion at OSF events and on website.
*Charitable tax-deductible donation.

There are several sponsorship opportunities that offer unique marketing options. Contact OSF us via email to meet with an OSF representative to join this rewarding partnership.

---
---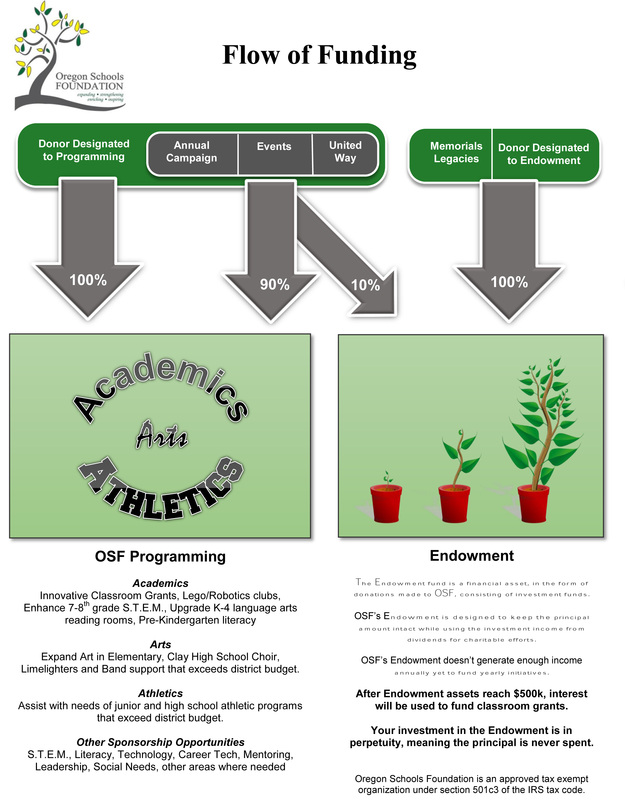 ---